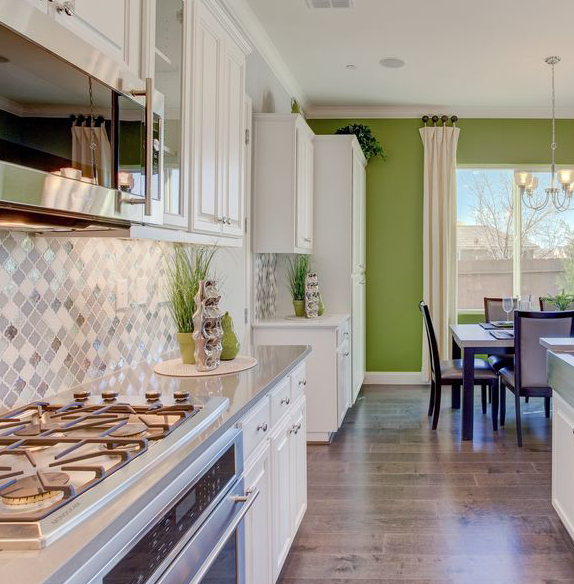 Tips for Saving Money on Kitchen Remodeling
Get Help from Reliable Kitchen Remodeling Contractors in San Jose.
A lot of people often think about renovating their kitchen but they worry about the costs. It is not an unknown fact that remodeling a kitchen can get expensive. In this post, we would talk about some innovative ways in which you can save money on kitchen remodeling. Here are some of the ways in which you can save on the costs.
Cabinet Refacing – Cabinet refacing is the cheaper option compared to the cost of buying new cabinets. If you get it done by an expert, then your cabinet would look as beautiful as a brand new cabinet!
Avoid touching plumbing –When you work in the plumbing, the costs would up. So, it's probably a better idea to avoid working on the plumbing if you want to keep less expensive
It is important that you should get the help of a professional kitchen remodeling company. Specialists would have the expertise to help you save money while getting the results that you desire. Get the help of the experts and give a stunning makeover to your kitchen, without spending a fortune.