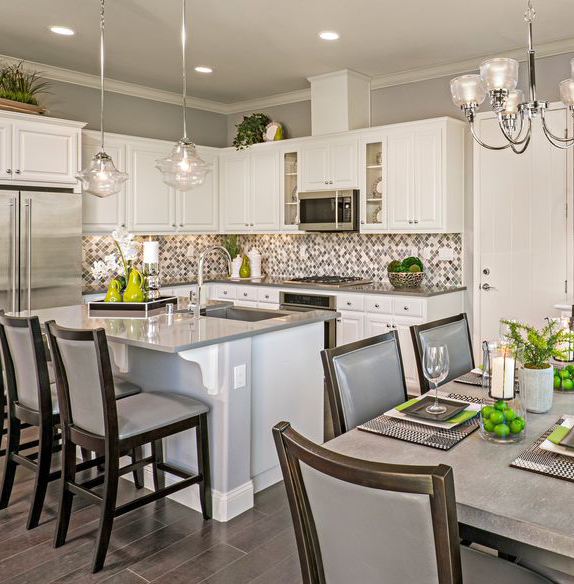 Why Is It Important To Immediately Renovate The Kitchen Space
Your kitchen space could be older, outdated and surely this part of the home has seen better days. This place today has become dysfunctional and in urgent need of repairs. You could be in two minds in planning for a kitchen renovation. As you take a look at this place, it is clear that it needs an upgrade. However, the problem arises, once you assess the costs related to the project. This is where you are in two minds because an upgrade job is sure to pinch you in the pocket.
Hence, you could be pondering over the decision, and precisely at this stage, we would insist on the need to go ahead with the renovation job. There are plenty of reasons to suggest that you do not delay the exercise to renovate your kitchen in San Jose. The kitchen space is just too important to be neglected. Here are some strong reasons why this space must be renovated immediately.
A check on the appliances
It is the fear of a cash burn, which is making you prolong the decision of kitchen renovation. However, you are perhaps not aware that the cash burn is still taking place right under your nose. Are the appliances in the kitchen more than 15 years old? It has outlived its utility and now consumes a lot more energy. One should also realize that it is not safe to use outdated kitchen appliances. It is under the guise of a renovation that you can change them and this will reduce the energy bills significantly.
You can put up the home for sale
You might be eager to put the home on sale for any reason and this is one more reason to renovate the kitchen. Your home will not fetch the optimum value unless the key areas such as kitchen, bathroom space are in the perfect state. If you are eager to boost home equity with a minimum investment then undergoing renovation in this part of the home, should be perfect. The ROI on the cash investment should be the maximum and these are known to boost up the property value to double.
A renovation makes it easy to work in this space
We have until now discussed the financial benefits of a kitchen renovation job. One should note that it is now easy to work in this space. The formation of clutter is common in this part of the living space. During a renovation job, the contractor will create more storage space or even could alter the layout. This will make sure that it is now easy to function in this space.
Hence, one can see that a kitchen renovation offers significant benefits and you do not save money by decaying this exercise. Hence, if this portion of the home needs an upgrade you must quickly look for a professional who can renovate this space.