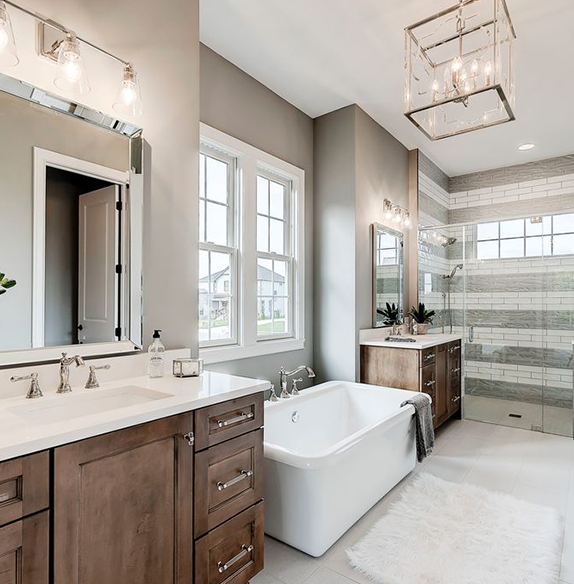 How to Select the Right Bathroom Remodeling Company for Your Home
How to Find a Trustworthy Bathroom Remodeler.
When you are remodeling your bathroom, you should always go for a specialist bathroom remodeling company. A professional remodeling company would help you in renovating your bathroom in an efficient way. Now, the thing is you need put in an effort to find the right bathroom remodeling company. Here are some of the things that you should look for while search for a home remodeling company
 Experience – The first thing that you should look for in a kitchen and bathroom remodeling contractor is experience. Experience would help the company to deal with the challenges of bathroom remodeling and hence, you would have a home that is perfect for your needs.
Check Whether They are Insured and Bonded – A reliable bathroom remodeler would be fully insured and bonded. This is important as it keeps avoid the chances of facing any hassles during and even after the project is completed. So, you need to make sure that the remodeling company that you are hiring is fully bonded and insured.
Goodman Home Remodeling offers all that and much more and that is the reason why they are trusted by a number of clients in San Jose and the surrounding areas. Get the help from the true experts and build the home of your dreams.